1 tag
If I were a banned book →
If I were a banned book, I'd be the Pigman and I'd be a Wallflower and I'd be the story of Sleeping Beauty, written under a penname. I'd kill mockingbirds and I'd talk about the things we talk about when we talk about things like death and love and sex and forever, which, as I already would have taught you, sometimes means less than forever but always mean what forever will mean to you, then, at...
5 tags
3 tags
5 tags
1 tag
Dead Writers Club: Happy Deathday, Mr. Dahl! →
deadwriters: On this day in 1990, beloved children's author Roald Dahl died from a blood disease at the age of 74. Apparently, Dahl was buried with his snooker cues, burgundy wine, chocolates, HB pencils and a power saw… we don't know about you, but we cannot think of a better way to go out. Mr. Dahl… I think I read all of Dahl's kids books and I've even made some headway...
6 tags
2 tags
2 tags
"In its silence, a book is a challenge: it can't lull you with surging music or..."
– Ursula K. Le Guin, Harper's Magazine (via bookoasis)
2 tags
6 tags
3 tags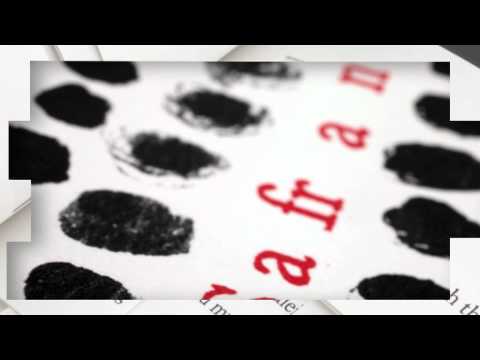 4 tags
2 tags
5 tags
4 tags
Cookbook Review: Chef Michael Smith's Kitchen →
The best part about reviewing cookbooks is having the excuse to break out of my usual meal routine. This one appeared on The Appetizer on Tuesday. From the man who made his career by encouraging people to cook without a recipe comes Chef Michael Smith's Kitchen: 100 of My Favourite Recipes. It sounds like a contradiction, but being inspired to cook with the items in your cupboards and knowing...
5 tags
1 tag
7 tags
5 tags
5 tags
2 tags
5 tags
7 tags
4 tags
5 tags
5 tags
3 tags
3 tags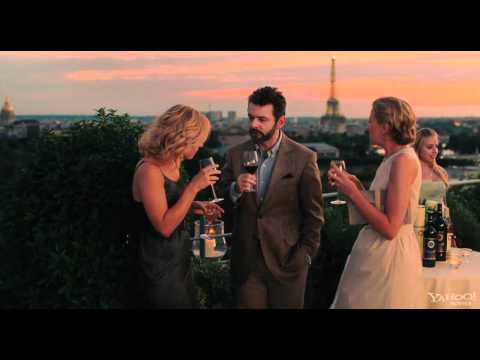 3 tags
Jane Fonda's in her prime →
I can't quite believe it myself, but I sat down with Jane Fonda on Monday to talk about life, friendship, and sex after 60. She was a fantastic interview, and my profile ran on the front page Thursday's National Post Arts & Life section. Here's a teaser: She may have a fake hip and a fake knee, but don't think for one second that Jane Fonda is slowing down. When she arrived...
3 tags
Why that book changed your life →
Ever wondered why some books stay with you forever, changing the way you think or your perspective on things, and other don't? Well, it turns out the psychology of fiction is its own discipline, and people are researching that very question. I wrote about it for Wednesday's National Post. Check it out: The claim that a book can change someone's life is one that's made over and over...
5 tags
4 tags
Kathy Reichs' forensic fiction →
Kathy Reichs and I sat down for a coffee on Monday morning to talk about her latest book, Flash and Bones and all sorts of other forensic goodies. My profile ran in yesterday's National Post, but you can also catch it on The Afterword. There's nothing like mysterious bones found in a barrel of asphalt to pique the interest of one Temperance Brennan, the forensic anthropologist created by...
5 tags
Jennifer Close on Girls in White Dresses →
One of my more surprising summer reads – I interviewed Jennifer Close about her debut Girls in White Dresses, and my profile ran in Tuesday's National Post. Miss it in the paper? Check it out on The Afterword! When it comes to books about weddings, there tends to be three basic categories: sappy, catty and desperate. Girls in White Dresses manages to be none of those things, but maybe...
4 tags
2 tags
7 tags
2 tags
5 tags
4 tags
Sex on the Moon: Ben Mezrich goes from Facebook to... →
It's funny how the print cycle works. I read Sex on the Moon three weeks ago, interviewed Ben Mezrich two weeks ago, and it's all coming together this week. I'm going to write about the book on Thursday, but in the meantime, here's the beginning of my National Post feature about the author – if you missed it in yesterday's paper, you can finish it here and finish it...
5 tags
1 tag
2 tags
5 tags
5 tags
2 tags